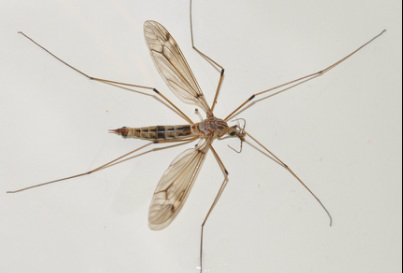 And there will likely be more crane flies - perhaps sp 1, sp 2 and so on unless I get better at the identifying! There are 171 described species in 53 genera in BC. and worldwide there are over 15,000 described species making it the most speciose family of Diptera ("flies"). I did figure out that this was not one of the introduced species, but potentially Tipula pseudotruncorum or T. dorsimaculata. I'd be thrilled if there was anyone that would like to weigh in with an ID!

There was an explosion of the Marsh Crane Fly, an introduction from Europe on the coast a number of years ago and the larvae or "leatherjackets" caused a lot of damage to roots of many plants.

The crane flies fly mainly when it is cooler -dusk around Leaning Oaks and are a food source for many birds, spiders, amphibians and other insects. They always seem a bit clumsy to me and legs will break off at the slightest bump. I watched this one for sometime wiggle its long rostrum, drinking what specks of water it could find.